Angus MacDonald
Sales Director
Angus directs the Sales strategy for gt4 Print and ensures that our team has everything they require to deliver a perfect job on time, in full, every time! However, he also looks after a wide range of clients all over Scotland!
Call Angus on 07710 138318 or e-mail him at amacdonald@gt4print.co.uk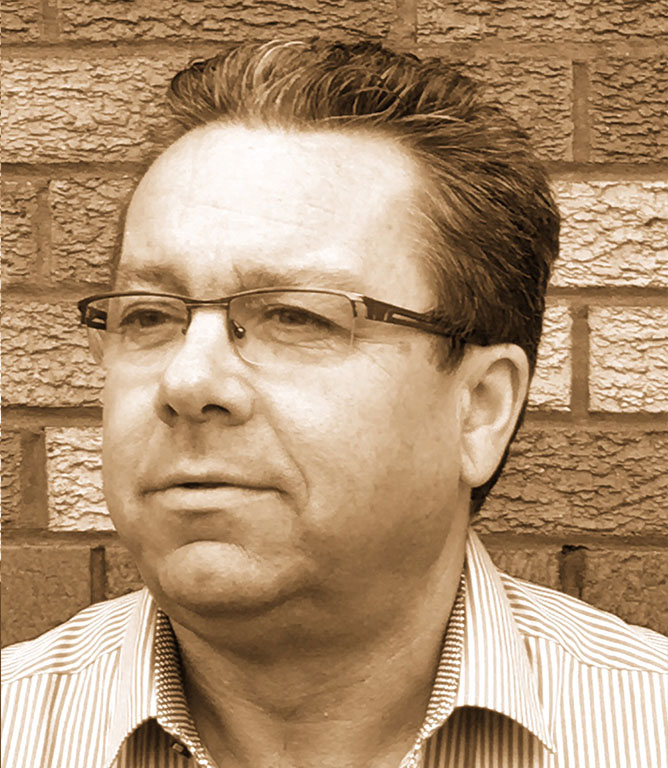 Mark Coll
Operations Director
Mark is the conductor of our orchestra! He manages job scheduling and production to ensure a perfect job, on time and in full every time!  If you'd like a tour of the factory or to discuss how we will undertake your print jobs, just let Mark know and he'll be pleased to help.
Call Mark on 07710 138316 or e-mail him on mcoll@gt4print.co.uk