Angus MacDonald
Sales Director
Angus directs the Sales strategy for gt4 Print and ensures that our team has everything they require to deliver a perfect job on time, in full, every time! However, he also looks after a wide range of clients all over Scotland!
Call Angus on 07710 138318 or e-mail him at amacdonald@gt4print.co.uk
Stephen McKnight
Business Development Executive
Stevie has worked in print for over 35 years man and boy! He worked in print production for over twenty years, building up a wealth of knowledge particularly in complex print finishing solutions. He now brings this knowledge to bear on his client's projects, ensuring a perfect job, on time and in full every time!
Call Stevie on 07899 723990 or e-mail him on smcknight@gt4print.co.uk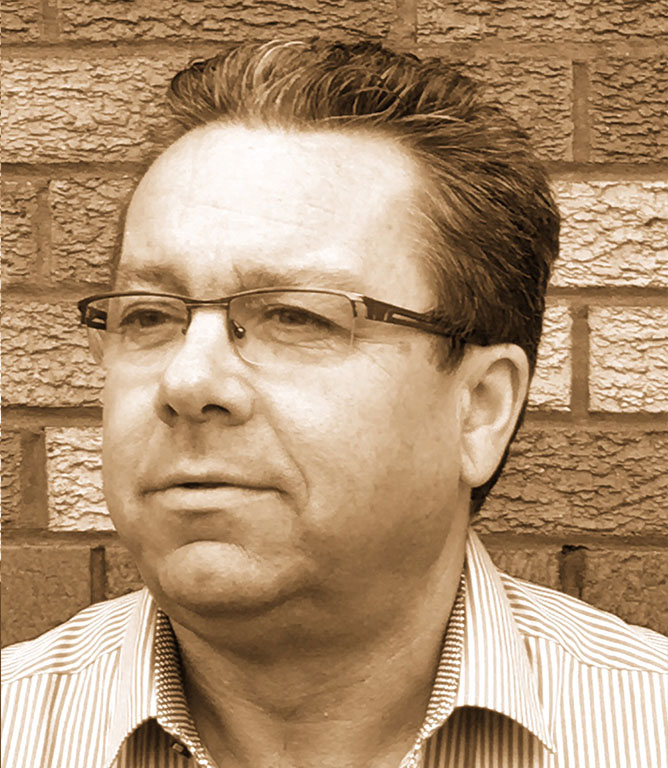 Mark Coll
Operations Director
Mark is the conductor of our orchestra! He manages job scheduling and production to ensure a perfect job, on time and in full every time!  If you'd like a tour of the factory or to discuss how we will undertake your print jobs, just let Mark know and he'll be pleased to help.
Call Mark on 07710 138316 or e-mail him on mcoll@gt4print.co.uk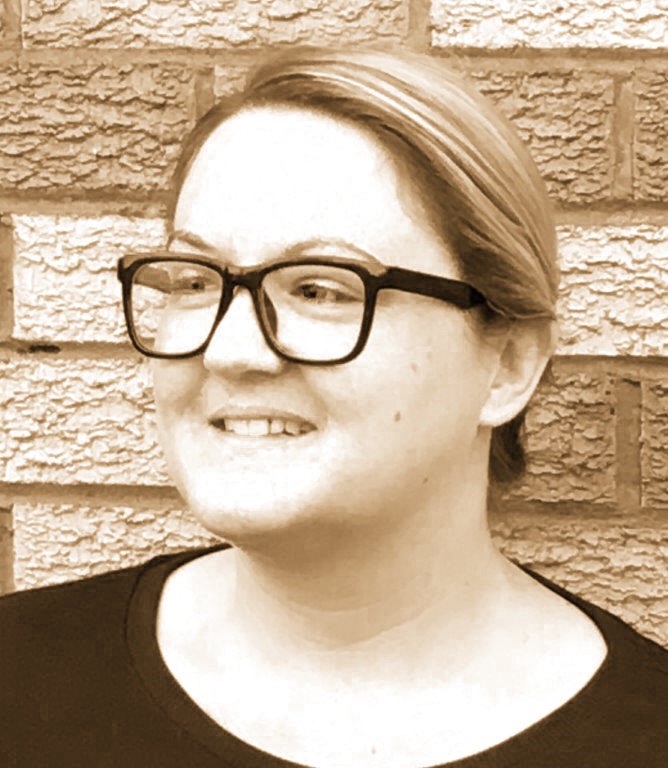 Joanne Ross
Business Support Executive
Jo works in gt4 Print's Business Support team dealing with our clients needs throughout the production process. She ensures that jobs progress smoothly from artwork approval to production scheduling to production and, ultimately, delivery to the required location on time and in full! A veritable girl friday, we're lucky to have her!
Call Jo on 01698 727009 or e-mail her on jross@gt4print.co.uk